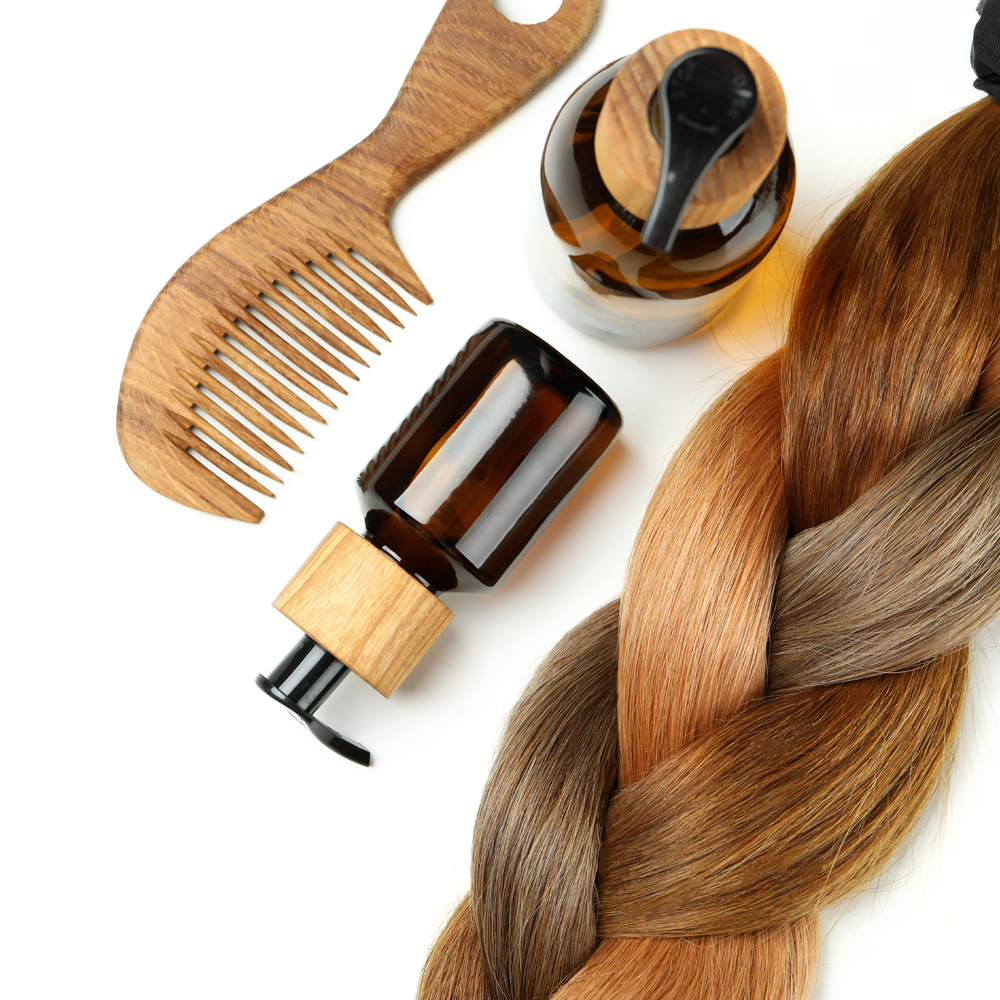 Ayurvedic Hair Oils
Trusted since ages, ayurvedic hair oils for your lost shine & nourishment.
Join the Beard Club
With the perfect blend of Natural oils & Biotin for nourished & groomed Beard.
Hair care Must haves
Find right products for your haircare routine.
Want to know your scalp better?
Say Goodbye to all your hair issues like split ends, colour damage, hairfall, Frizz and Dandruff with our range of hair shampoos and oils.
Choose a shampoo best suited for your scalp type from our range made with care and handpicked ingredients by our experts to help nourish your strands.
Testimonials
I recently placed an order from Svastho Organics for Beard Oil. Needless to say, the product is amazing. While the ordering process was smooth, I accidentally put in the wrong address and had to reach out to the Svastho support team. They were extremely polite, and the products were delivered sooner than expected to my doorstep.
Rajat Arora
Interior Designer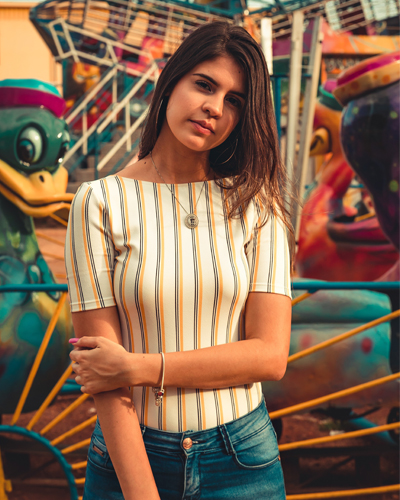 I have been using Svastho Organics religiously for the last 6 months now for my hair. Svastho Organics products are ideal if you are conscious about what goes into your products as they are free of SLS, toxins, and harmful chemicals. Their all products are gentle, toxin-free, and made from natural ingredients.
Ishita Ahuja
Student
When it comes to hair care, I only trust Svastho Organics! I have been using Onion shampoo and oil for months now. My hair has regained its strength and texture. They smell amazing and have the same effect as onion juice, minus the smell and hassle. I also use the Hair Growth Oil to ensure that my hair receives the extra love and care it deserves.
Shubhi Joshi
Student Confused? Shop By Your Concern
We got a solution for all your issues.
Slide Anything shortcode error: A valid ID has not been provided