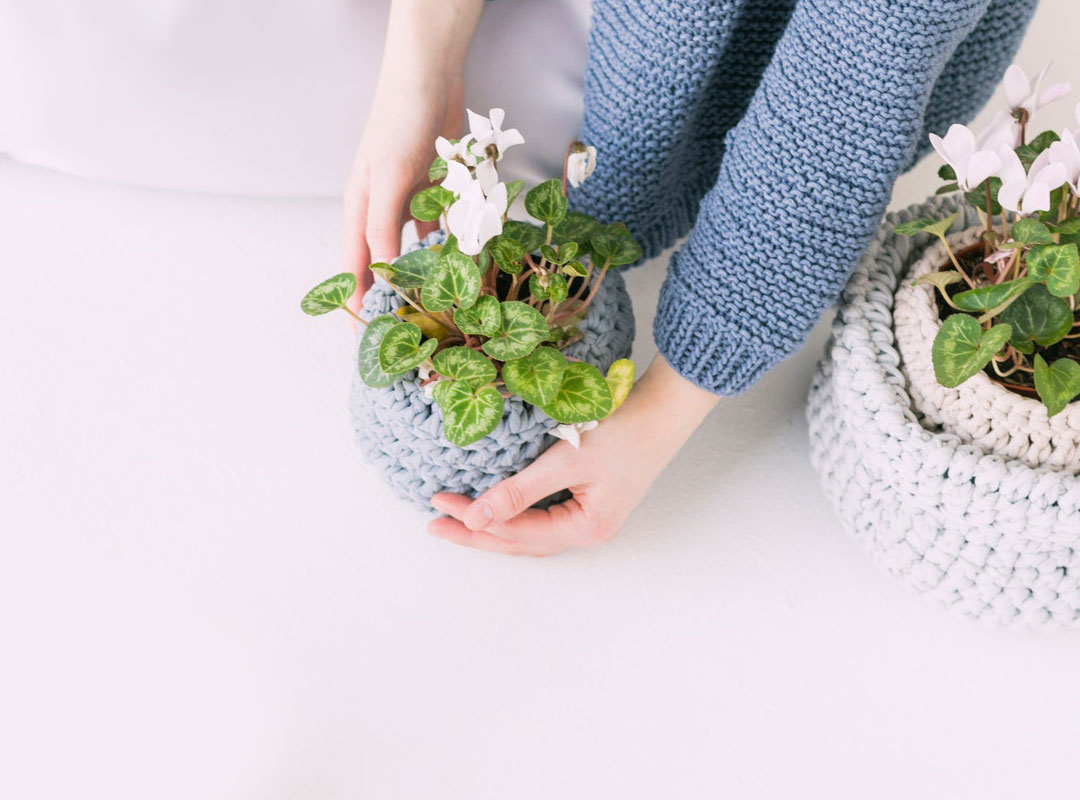 About Us
We Work Hard To Provide You The Best Quality Products.
The company has its manufacturing plant situated in Rajasthan, India producing Ayurvedic Natural Skin Care, Hair Care Products, Organic Cosmetics and Nanotechnology based Antibacterial products. .Svastho was established in the year 2022 by a group of healthcare enthusiasts, who were passionate about providing natural skincare products to the world.
Our Company
Svastho Organics innovates Ayurvedic Natural Skin Care, Hair Care Products and other natural healthcare products for body, hair and skin. Svastho stimulates health and wellness through effective skin treatments and exclusive beauty solutions. We aim to provide skin & body care in India that we inherited, which includes authentic organic ingredients.
A complete range of Herbal beauty care, our products are manufactured with a vision to provide effective skincare products for one and all.
Known for its natural and organic ingredients, our beauty care products are made with a blend of traditional ayurvedic methods and modern touch. Bringing together the best of both worlds to provide you with the perfect balance between luxury, authenticity, and innovation. Confused? Shop By Your Concern
We got a solution for all your issues.
Slide Anything shortcode error: A valid ID has not been provided